Addiction & Mental Health Resources for Veterans
Many veterans and active military members struggle with addiction and mental health issues. People who have PTSD are three times more likely to suffer from substance abuse, and experiencing trauma is a risk factor for substance use disorder. Defining Wellness Centers are devoted to helping veterans re-acclimatize civilian life and combat any addiction or mental health issues they may be experiencing due to their service to our country.  To assist, they created the guide listed below.
Alcohol Awareness Information
His guide is a great way to educate yourself about alcoholism and its role in your life and the life of your loved one.
There are no single causes of alcoholism, and there are several signs alluding to the fact that someone has a problem.
Find out the information you need by clicking here to access this guide.
Drug Awareness Information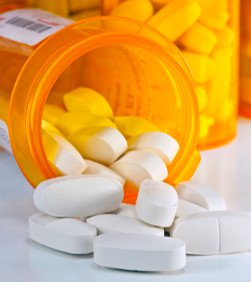 The following links are helpful educational resources that speak to the importance of mental health awareness among friends and family, as well as the rise of PTSD and substance abuse cases from traumatic experiences.
DRUG REHAB – FACILITIES THAT ACCEPT MEDICAID
Medicaid is one of the most common means of state funding for addiction treatment and the large majority of people who need treatment have Medicaid and need multiple local options.  Medicaid is the ideal option for those that have no income, and it can be added anytime even just before treatment with a simple phone call.
Many states have no out-of-pocket costs to the clients and Medicaid is free to all who qualify.
Use the link below to find the closest facility near you.
Illinois Inpatient Drug Rehab Centers
Looking for a top rehab clinic in Illinois for yourself or someone you love? Rehabs.com specializes in executive private programs and can help you find the facility that's right for you.