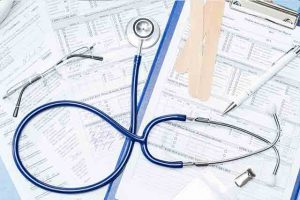 GET THE LATEST INFORMATION
A recall occurs when a medication or product is faulty or has side effects so severe that it becomes potentially dangerous to human health. Recalls happen for a number of reasons, including faulty packaging, contamination, poor manufacturing, and more. The FDA issues alerts and statements when a medication or product is recalled, as well as for products that are still on the market, but showing signs of a potential recall.
Whether it's manufacturing recalls, faulty design recalls, or even recalls that never occurred but should have, we provide detailed facts regarding numerous medications and products that have proven to be harmful.