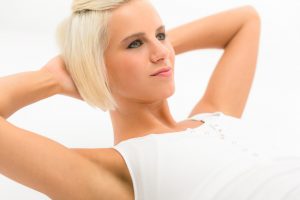 Everybody needs a calculator at some point!
The Calculator Online webpage provides calculators for items of Health, Education, Finance, and Information.  It also provides a Unit Conversion Calculator.

Andy Brown from HomeGym101.com has created a tool to calculate Calories Burned By Exercises.   It features over 250 exercises!  With this tool, it's a lot easier to know exactly how many calories your workout will burn when you are doing a specific activity.
Click here for the calculator.